Photographer James Nelson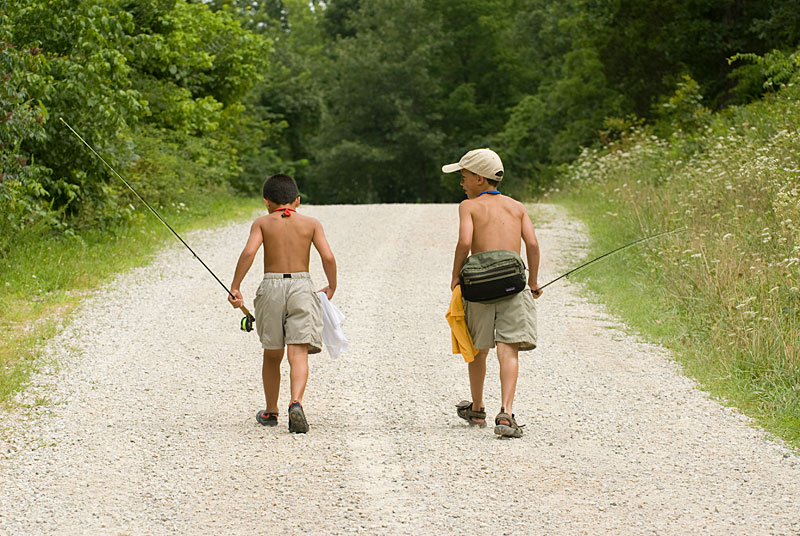 James Nelson totes a camera around trout streams in order to fund his fly fishing addiction. In the process, he has become addicted to photography, too. Now, unable to find treatment for either dependency, he casts and clicks his way through life, hoping editors and art directors will keep sending checks to finance yet another fix.
See more of James Nelson's work at MtnSportsPhoto.com.