Photographer David Lovell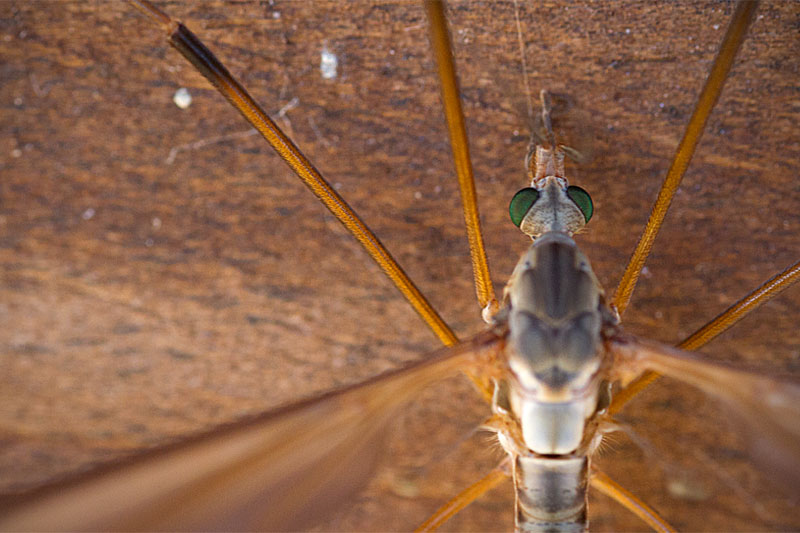 UK Photographer David Lovell has over ten years of experience in the commercial photography industry. He has been photographing his whole live, if not with the click of a button then with the framing of his mind. From an early age he has had a fascination with "life through the lens," and as long as he can remember has had an insatiable obsession with fin and fly. For him, the journey begins where river meets light, with the fish that inhabit it, and with the people that spend a lifetime fishing them.
He is available for photographic commissions throughout the UK and internationally.