Photographer Dave Vanden Bos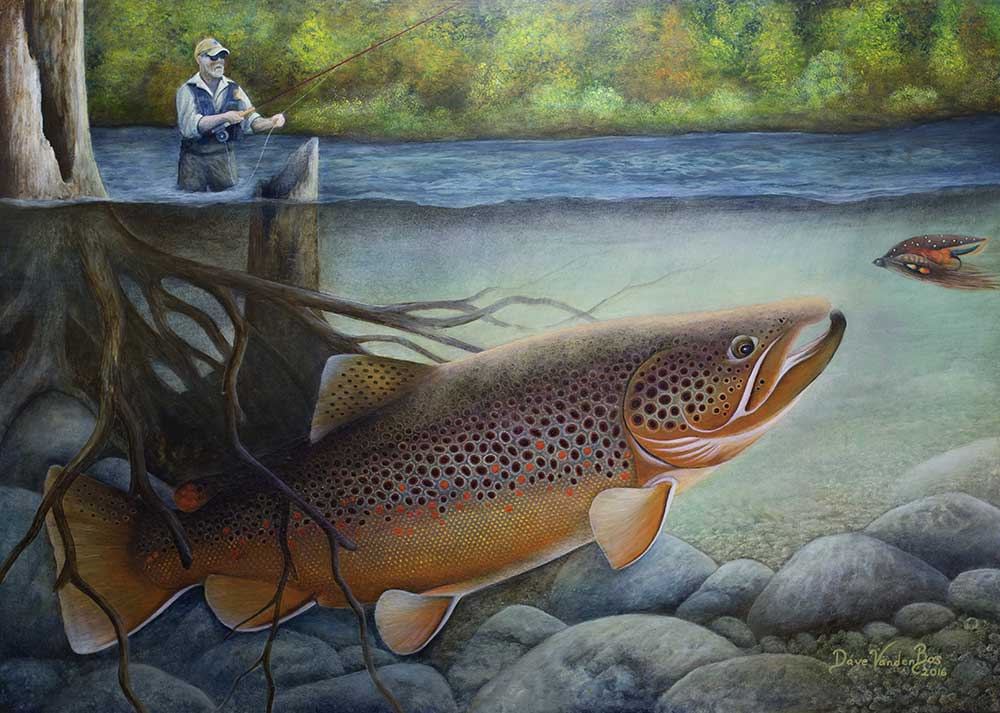 Dave Vanden Bos began expressing an interest in wildlife and it's preservation through drawing and sculpture at a very early age. As a self-taught artist he has always been fascinated by wildlife and found it natural to combine his passion for the outdoors with his love of art.
Taking his inspiration from the natural abundance of the lakes and forests on his doorstep in Michigan, he started his career in taxidermy with his first piece of work being sold before he was 13 years old.
In 1968, after leaving active service in the Army, where he served as a combat engineer, Dave opened a commercial taxidermy studio. He was also involved in filming a documentary in northern Manitoba, along Hudson Bay to the Arctic, with Bonner Outfitters. In 1979, he took up the position of Chief Preparator at the Grand Rapids Natural History Museum. During his time at the public museum, Dave worked on a number of special exhibits and dioramas and he also developed the Acra-Flex Bird Mounting technique, which was published in the American Museum of Natural History Journal.
In 1985, he returned to his own studio, concentrating on wildlife painting and selective taxidermy commissions. He has received numerous awards at state, national and world competitions, and his work has also been regularly featured in newspapers and industry magazines.
As a committed environmentalist, his work has helped raise money for conservation organisations such as Schrems West Michigan Trout Unlimited, Ducks Unlimited, Michigan Dept of Natural Resources, Trout Unlimited, Michigan United Conservation Clubs, Izaak Walton League, Wild Trout Trust (UK), and the Ruffed Grouse Society. For nearly three decades, Dave has resided in Northamptonshire, UK where he continues to paint and sculpt.