Photographer Chad Chorney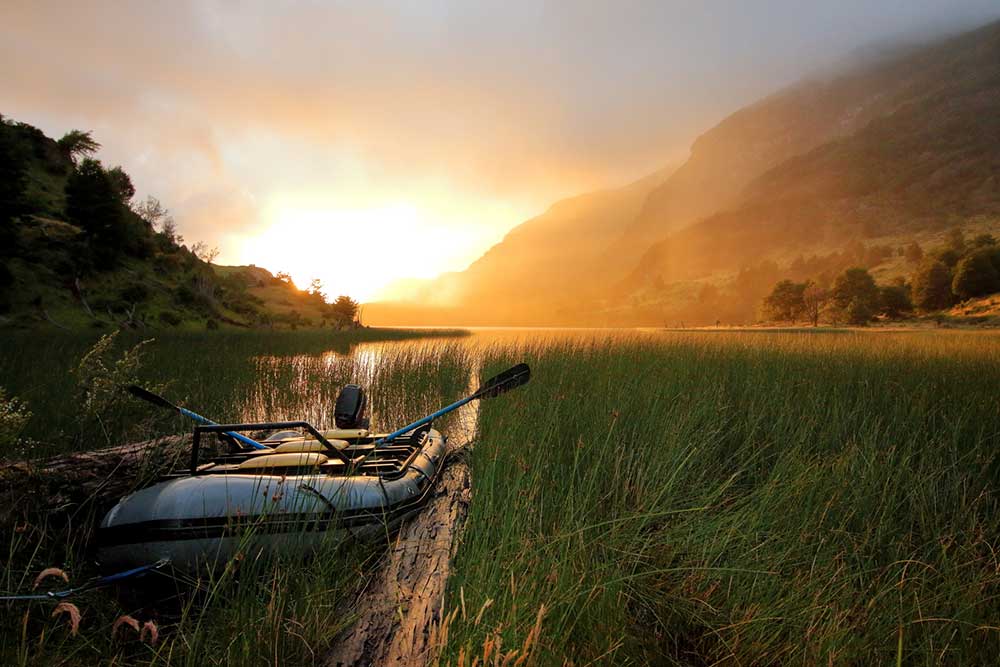 "I moved out west from upstate New York almost 15 years ago, and I haven't looked back.
My father started me fishing when I was old enough to hold a rod in my hands, and since that time, fly fishing has developed into my greatest passion. I've followed that passion throughout the Rocky Mountains, Pacific Northwest, East Coast, Alaska, South America, Mexico, and Canada, and it's led me to pursue my dream to become a fly fishing guide. Helping someone catch their first trout on a fly rod keeps me connected to the joy I felt as a five-year old, catching bluegill off the dock on Keuka Lake. And fly fishing has led me down the road to another passion: photography.
When not guiding for Picabo Angler, fishing, or taking photos, I attempt to live up to the high standards of my Springer Spaniel, Trico, and try to get him as many birds to retrieve as I can."