Artist Jerry Tanner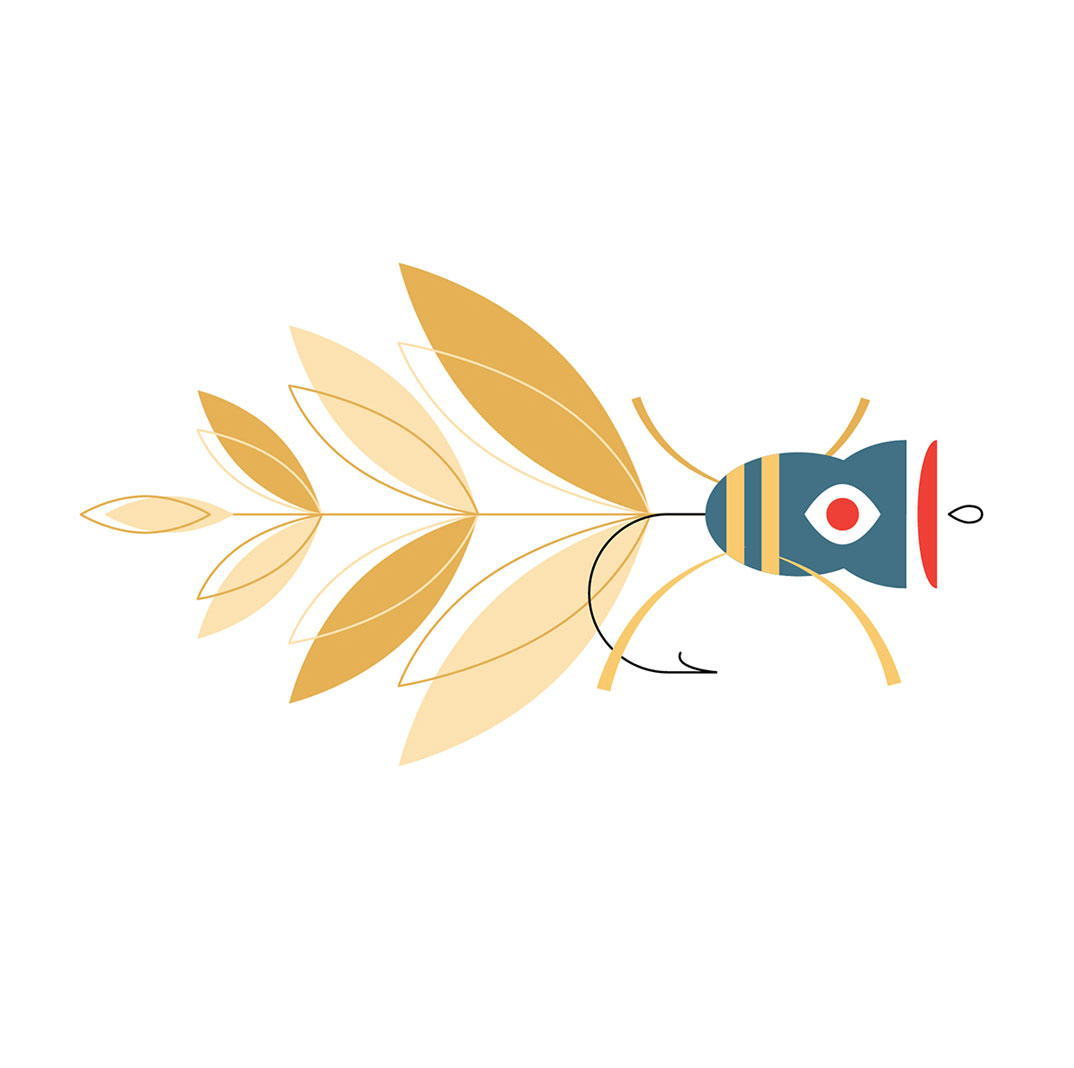 I have been a graphic designer for more than 30 years and interested in art for as long as I can remember. In recent years I have enjoyed creating original art for sale.
Rendered in a mid-century modern style and inspired by the amazing variety of patterns and colors in fly fishing lures, The Modern Fly originals are limited-edition digital vector art prints on archival hot press art paper. Each comes with a signed certificate of authenticity. An optional frame of reclaimed barn wood is available. It comes with a mounted photo of the actual fly pattern that inspired the art—sure to be a fine addition to the home of any fishing enthusiast or art lover.
Today, my new and growing series The Modern Fly is a perfect fit for me. While I've always enjoyed fishing, I had not experienced the pleasure of fly fishing until lately. And I'm glad to have finally taken it up. Combining my art with an activity that I truly enjoy is the best of both worlds.
As a way of giving back, a percentage of the sales for The Modern Fly is contributed to American Rivers—protecting wild rivers, repairing damaged waterways, and conserving clean water for people and the environment.