Photographer Tim Pask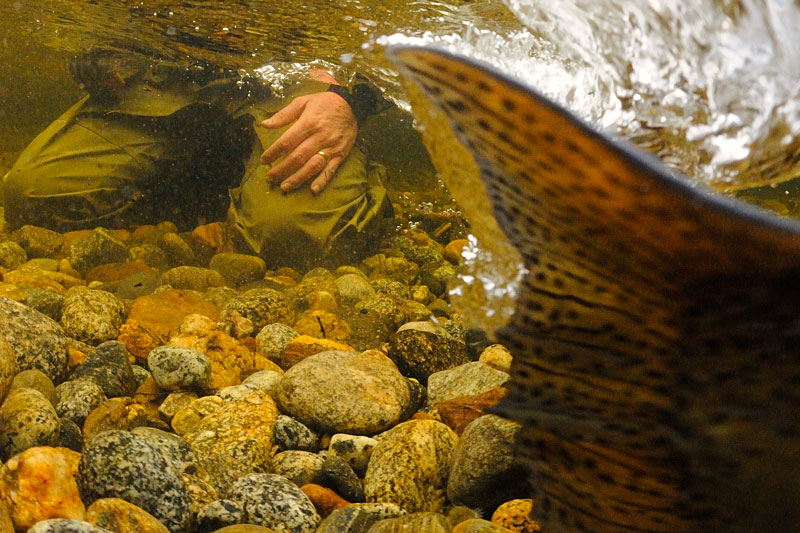 Tim Pask has met most of his best friends while traveling the globe with a backpack full of camera gear, and tells us he can't explain how it happens, but he seems to meet great people while traveling to beautiful places. So if you run into somebody you know in places like Rio Gallegos, Argentina and then Ulanbaataar, Mongolia in the same year, you just might have Tim's affliction. He tells there is no cure, so buckle up and enjoy the ride. Tim's most recent work appears on the covers of the 2009 Patagonia Fishing catalog, the 2009 Rio Products catalog, and the Loop Tackle catalog.
See more of Tim Pask's work at Scanout.com.