Photographer Andras Nemeth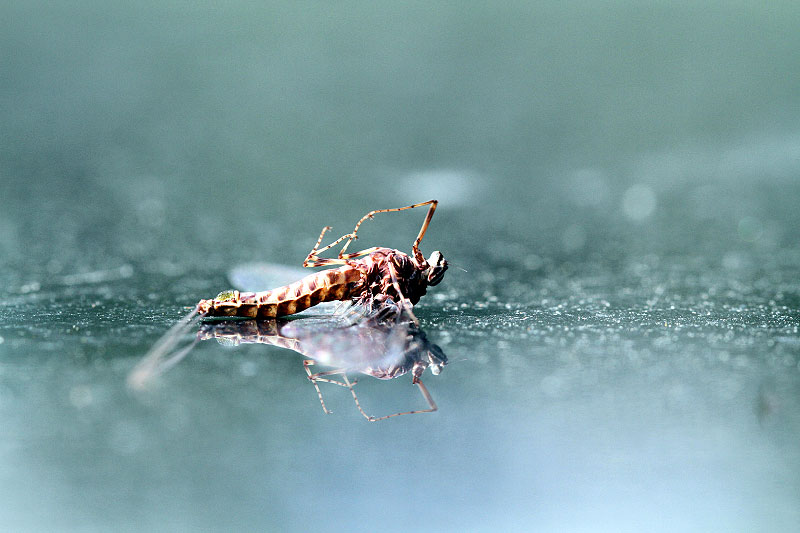 Andras Nemeth started to fish with his dad a long time ago and hasn't stopped since. After moving to Finland, he became addicted to fly fishing and capturing the moment digitally. Andras is passionate about nature, wildlife, photographing fish, rapids, and mayflies. He fishes various rivers/creeks of South and Middle Finland. When days get shorter, fly tying gets hotter.
Should you be interested in his photography or want to fly fish in Finland contact him via e-mail. For more photos visit his Naturephoto site.