Photographer Frank Wood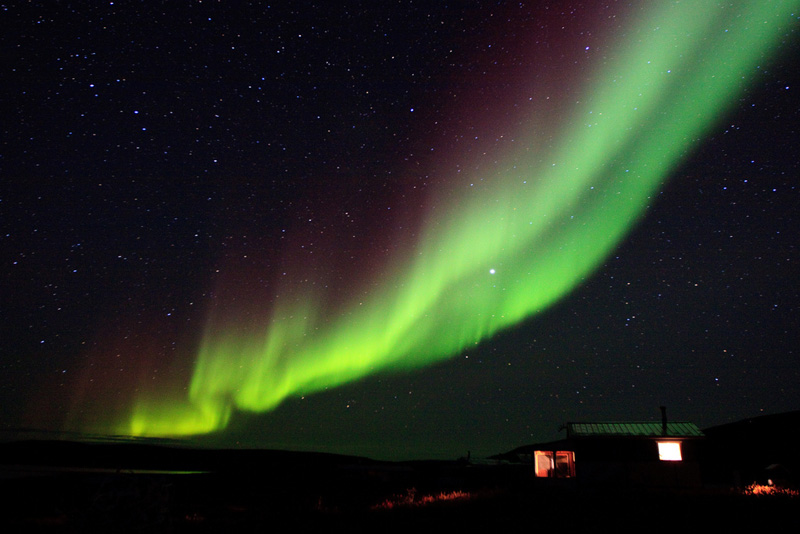 Frank Wood is a writer and photographer from Alberta, Canada, who has spent a sizable part of his life exploring the pothole lakes, freestone streams, spring creeks, and tailwaters of Western Canada. He is responsible for starting Streamside Adventures, the first guided fly fishing company based out of Edmonton, in addition to developing a fly fishing program for the Edmonton Public Schools. He is a member of the Outdoor Writers of Canada and currently is writing and photographing three books.
See more of Frank Wood's work at Flickr.