Tornado Anchor Giveaway
Register for a Chance to Win a Tornado Anchor, the New "Spin" on Anchor Systems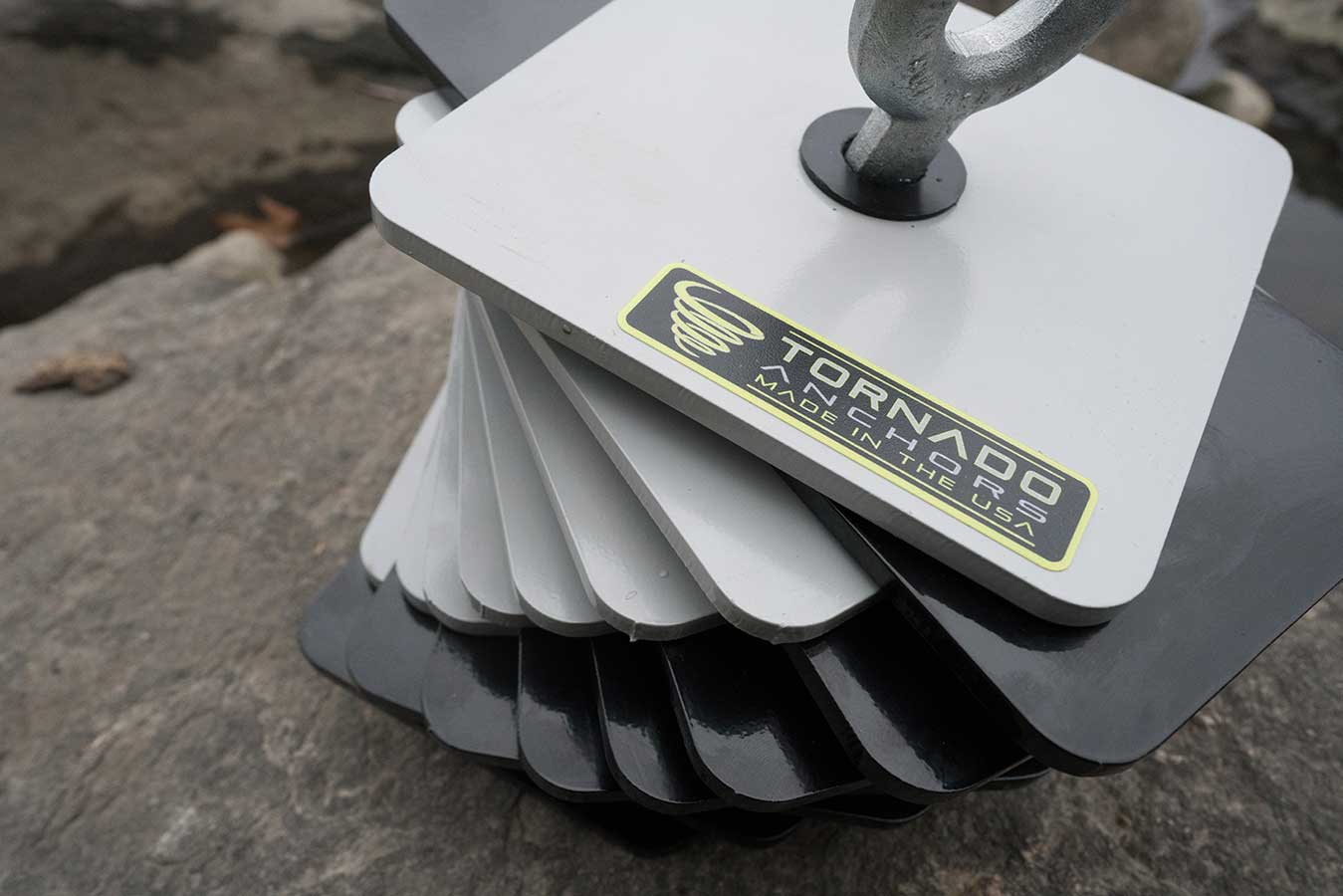 "Brakes for Your Boat"
The Tornado Anchor is a new "spin" on anchor systems. Engineered to contour to the river bottom, the revolutionary design of the Tornado Anchor allows more surface-edge contact. This increase in contact area creates more uninterrupted drag, stopping your boat faster.
The Tornado Anchor uses a patent-pending design, developed using the latest CAD software. The anchor consists of a series of stacked blades which independently rotate to conform to ever-changing conditions. As the blades rotate, the shape of the anchor changes, allowing more linear-edge surface area to grip and dig into the riverbed.
More Details
Eco-Friendly Lead Free Materials
Made in the USA
Reactive Design
Super-Duty Construction
Guide Tested & Approved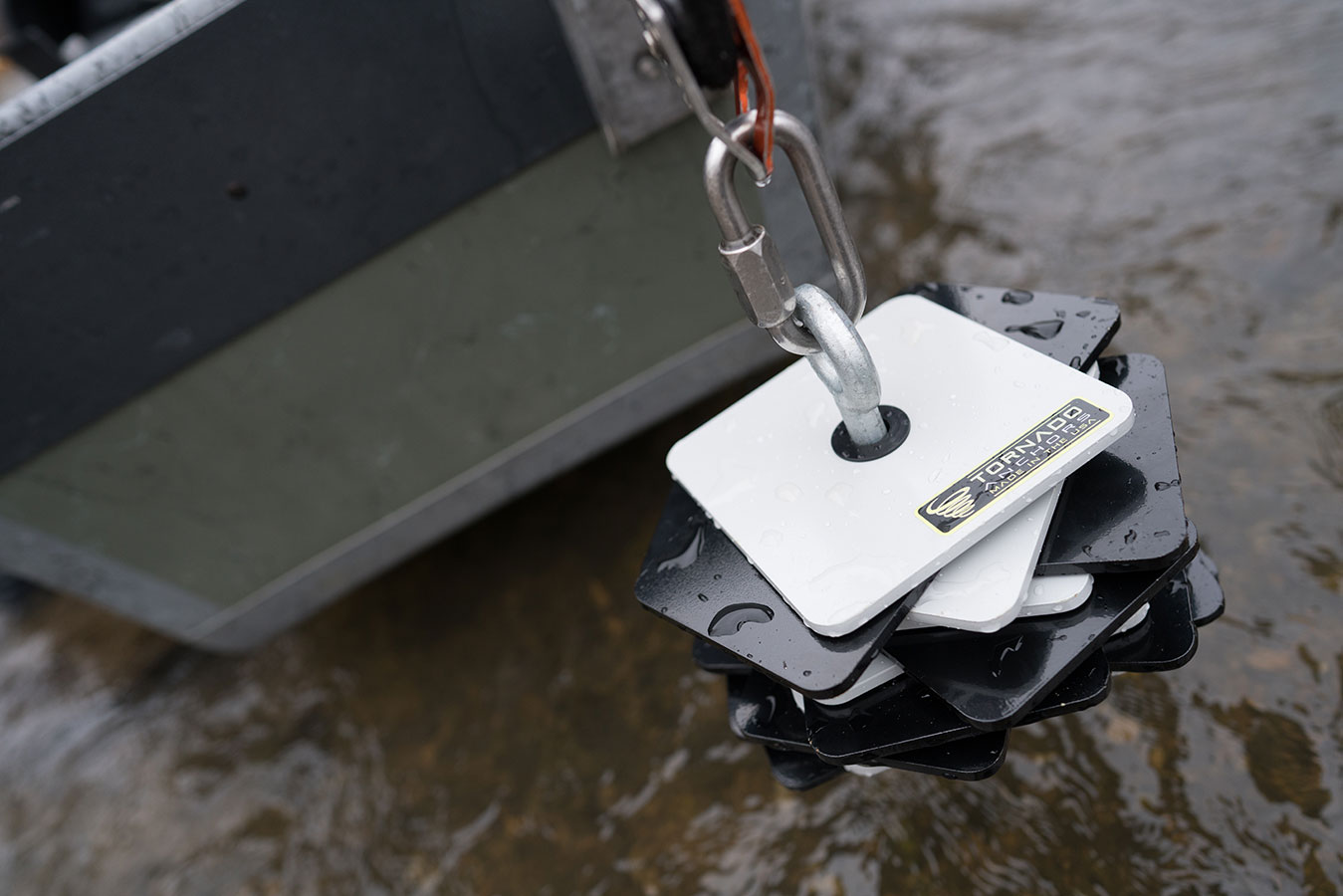 Fill Out the Form Below for a Chance to Win
Prize
Winner will receive the anchor model of their choice, shipped directly from Tornado Anchor.
Contest Dates: January 23 – February 26, 2020 | Open only to those age 18 or older, U.S. or Canada residents
Please Note: If you are having difficulty using this form, you may enter the contest by emailing  your name, address and phone number to: [email protected]
Contest Rules and Details
Contest Dates: January 23 – February 26, 2020. Open only to those age 18 and older. Random drawing will determine the winners, and drawing will occur on or about March 1, 2020. By entering this drawing, you agree to be contacted by Tornado Anchor or their agency, and you agree to let Tornado Anchor and MIDCURRENT contact you by email. You will also be signed up for the MIDCURRENT email newsletter; you may unsubscribe at any time.