Sandy Moret's Florida Keys Fly Fishing School Tuition Giveaway
Register to Win Free Tuition at Sandy Moret's Florida Keys Fly Fishing School in Islamorada, Florida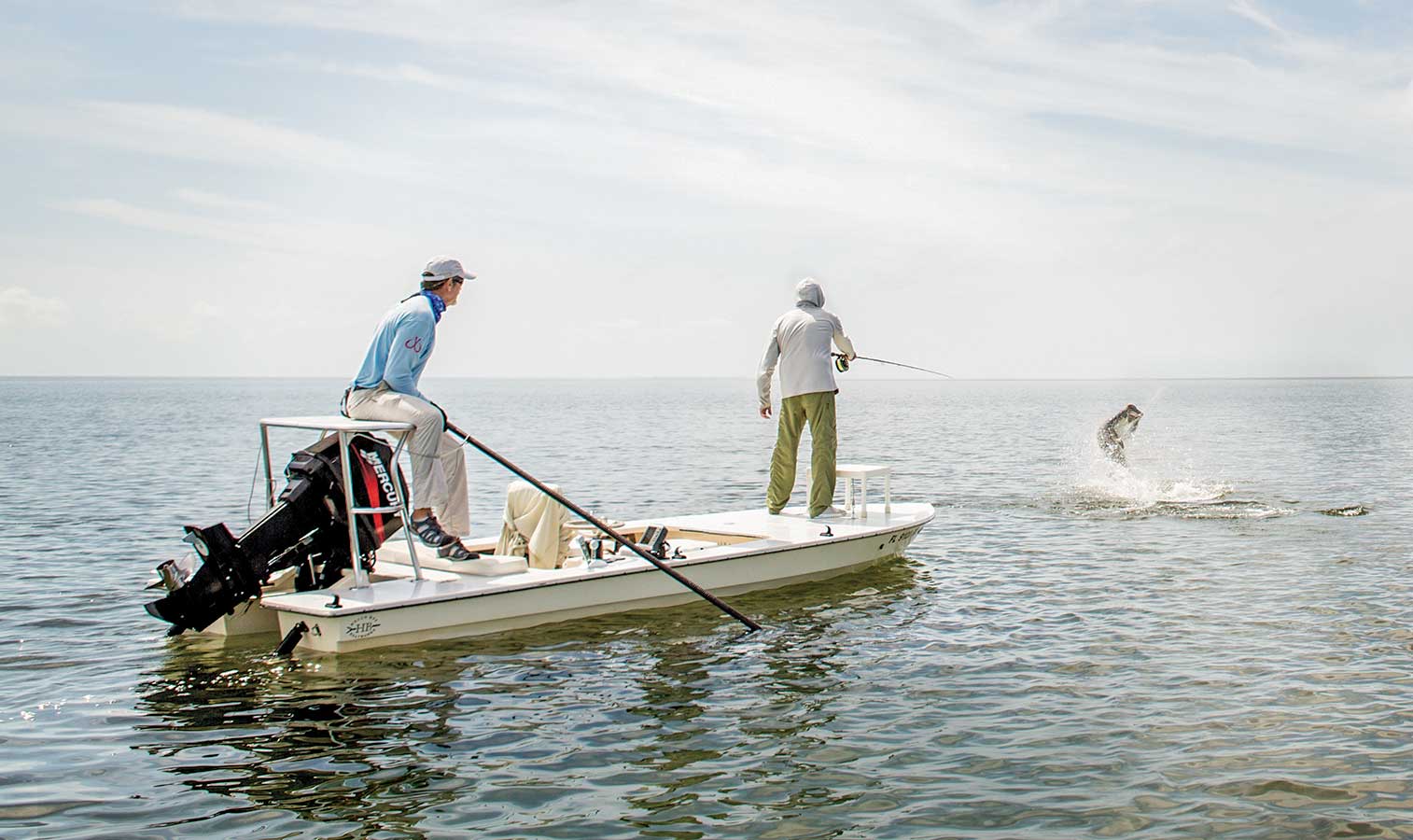 Sandy Moret's Florida Keys Fly Fishing School has helped thousands of men and women, both newcomers and seasoned veterans, become better anglers. This is their 31st year offering world-class saltwater fly fishing instruction in a fun and no-pressure environment.
School sessions include two full days of classroom coursework, interspersed with one-on-one casting sessions with the instructors and a relaxing lunch break on the school's Islander Resort campus. You'll learn every aspect of saltwater fly fishing, master the double-haul, learn effective false casting, line management, and how to make short quick casts.
The school's greatest asset is the instructors, all of whom are recognized the world over as true authorities and willing to share from their personal experiences. You'll leave the school with the skills, knowledge and confidence that would take months or even years of trial and error to overcome.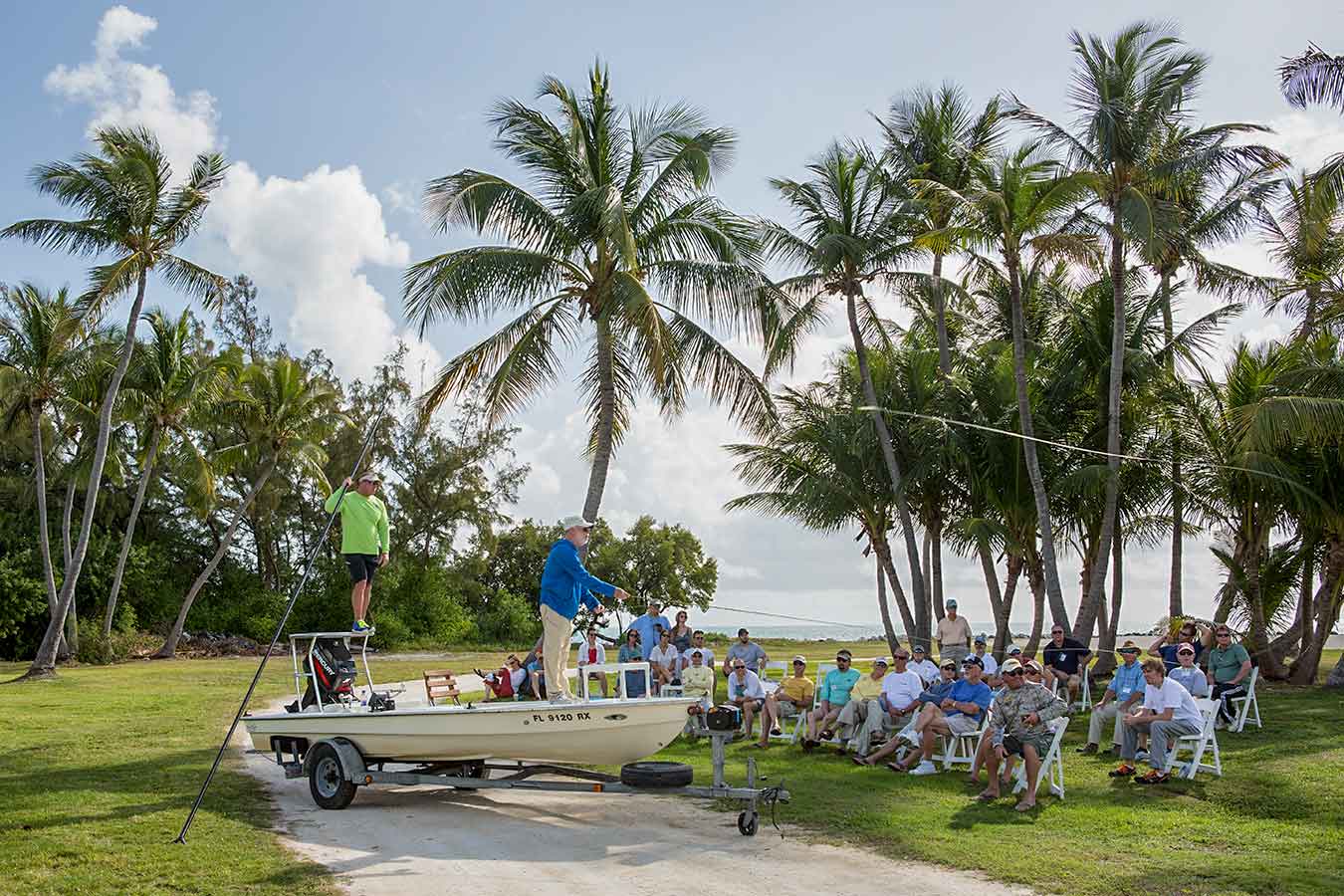 Fill Out the Form Below for a Chance to Win
Winner will receive free tuition to attend a session of  Sandy Moret's Florida Keys Fly Fishing School in Islamorada, Florida. Tuition includes evening receptions with the instructors, lunches on school days, curriculum guide, all instruction, classroom work, and the use of our equipment and training aids for casting.  Good for schools through 12/31/21.
Contest Dates: January 1-31, 2020 | Open only to those age 18 or older, U.S. or Canada residents
Please Note: If you are having difficulty using this form, you may enter the contest by emailing  your name, address and phone number to: [email protected]
Contest Rules and Details
Contest Dates: January 1-31, 2020. Open only to those age 18 and older. Random drawing will determine the winners, and drawing will occur on or about February 3, 2019. By entering this drawing, you agree to be contacted by Florida Keys Outfitters or their agency, and you agree to let Florida Keys Outfitters and MIDCURRENT contact you by email.