Photographer Will Rice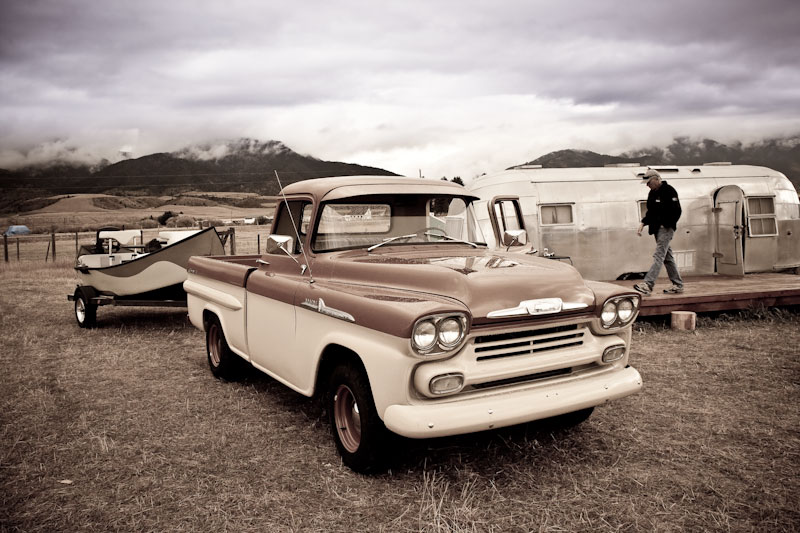 Will Rice is a freelance writer and photographer whose work has appeared in Fly Rod & Reel, American Angler, Flyfisherman, Alaska Magazine  and a number of other publications.  He is the author of Flyfishing Secrets of Alaska's Best Guides, and a co-author of Flyfisherman's Guide to Alaska.  He grew up on the spring creeks of southern Idaho and got his first fly rod at age eight.  He now lives with his wife, Debra, in Anchorage, Alaska, where the winters drive them to visit tropical flats that hold bonefish and permit.
See more of Will Rice's work at willricephoto.zenfolio.com.