Photographer Val Atkinson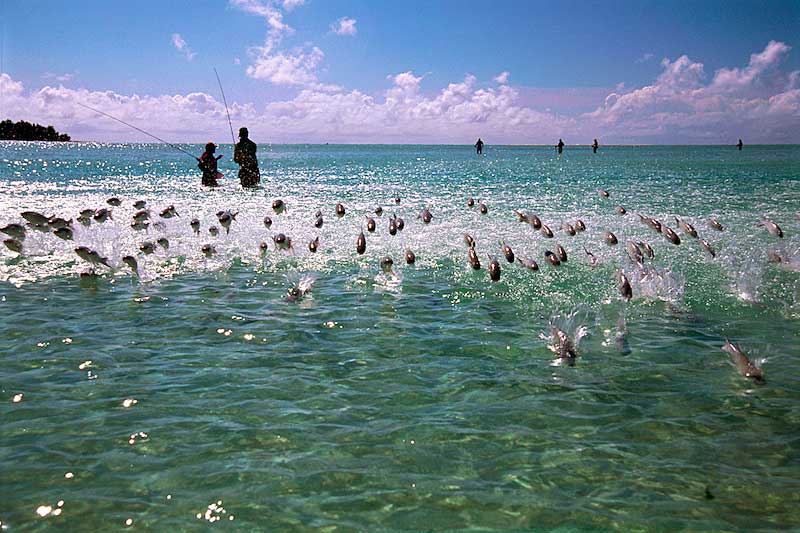 R. Valentine Atkinson is an internationally acclaimed and much-published photographer specializing in flyfishing lifestyle and travel worldwide. His assignments have taken him to 29 countries. He divides his work between advertising, corporate and editorial photography and is published in most major fishing and outdoor magazines regularly. He has been the staff photographer for Frontiers International Travel for 18 years and operates his own stock photo library with 80,000 images on file. He studied commercial art and photography at the Columbus College of Art and Design in Columbus, Ohio. Val is very proud of his four books: Distant Waters, Trout and Salmon, The Greatest Flyfishing Around the World and most recentlyFriends on the Water. He was recently inducted into the Flyfishing Hall of Fame.
See more of Val Atkinson's work at www.ValAtkinson.com.