Photographer T.C. Geist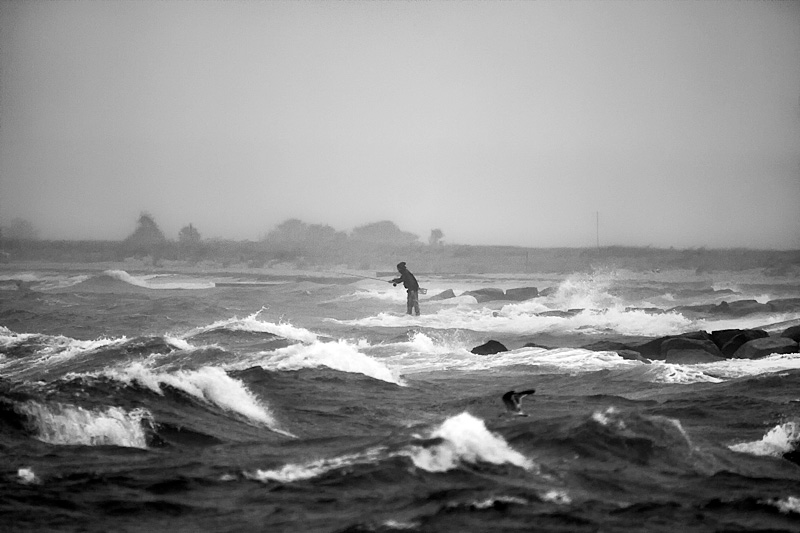 T.C. Geist is a freelance photographer, a stay-at-home dad — and also a bit of a cynic — who often combines two of his greatest passions, fly fishing and photography. Those close to him might say he is an energetic and outspoken man, yet his photographs show a surreal, quiet reverence of the world around him.
Tim, a New Jersey native, currently resides in Bergen County with his wife and two young sons. He has been fly fishing since he was eight years old, and spends most of his fishing time on the salty waters, ponds and streams of the Northeastern United States. In 1996 he received a B.A. in History from the University of North Carolina Wilmington.
For more T.C. Geist photos visit TCGeistPhotography.com.