Photographer Ryan Bonneau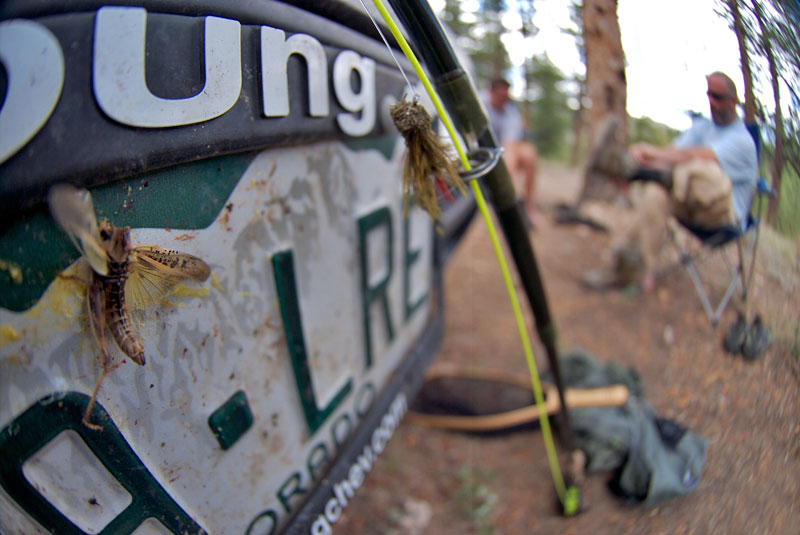 Growing up in rural Vermont, Ryan Bonneau developed a deep love for wild places at a very early age. His passion for capturing unique imagery with natural light started in college and is now his profession. Now in Telluride Colorado, Ryan has been privileged to have the beautiful San Juan Mountains for his backyard for the last ten years, and it's in their mountain streams and remote alpine lakes that he is most at home. Ryan is constantly exploring the backcountry of the west in search the undiscovered fishing hole.  National Geographic Adventure, Outside, Sierra Club, Backpacker, Patagonia and a variety of other publications.
See more of Ryan Bonneau's work at ryanbonneauphoto.com and paddlejourney.com.