Photographer Pat Ford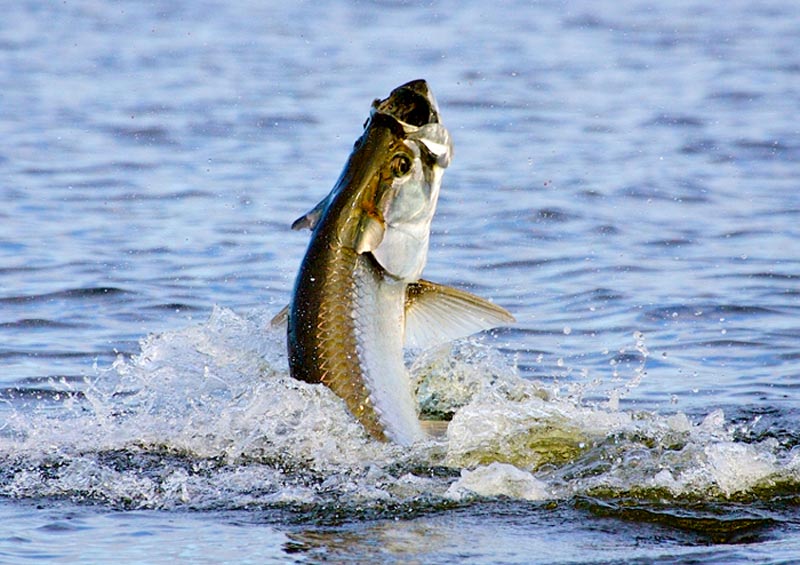 Pat Ford resides in Miami and, as a retired trial lawyer, now spends his time traveling to special places in an attempt to capture his love of fly fishing with his camera. His work has appeared in almost every major fishing magazine. His Best Fly Fishing Trips Money Can Buy was published in 2006, and he has two more books in the works.
See more of Pat Ford's work at PatFordphotos.com.