Photographer Marcel Siegle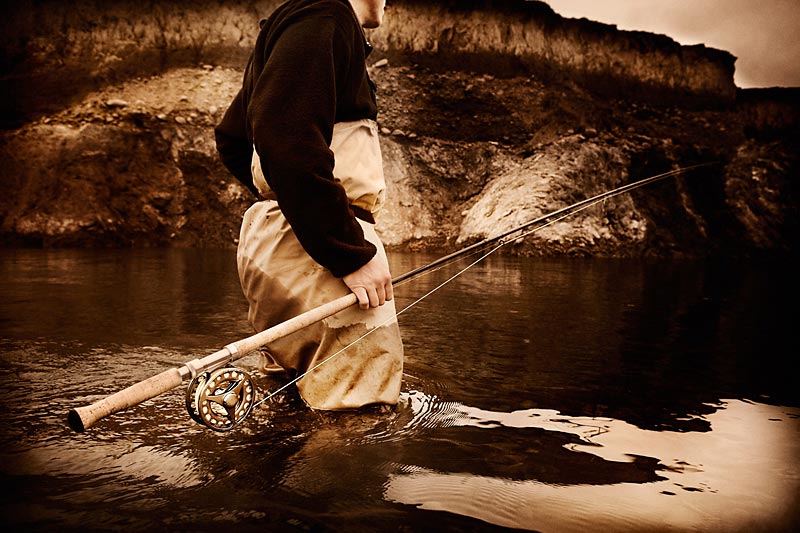 Marcel Siegle works as a freelance photographer in the San Francisco Bay Area. When it comes to his fly fishing photography, his goal is to show the zen of the sport that goes beyond just capturing its inherent beauty. Besides photographing fly fishing, he works as a commercial/advertising photographer and shoots weddings with his wife, Meher.
See more of Marcel Siegle's work at FlyFishingJunkie.com.