Photographer Kevin Emery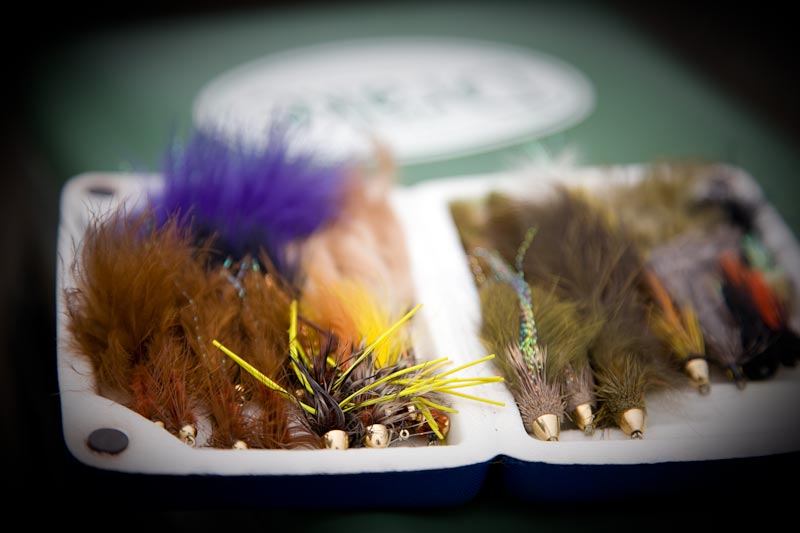 Kevin S. Emery has a passion for photography that runs even deeper than his desire to cast streamers. As a photographer and international mountaineering and fishing guide, his assignments have taken him to remote locations in Antarctica, Greenland, India, and right to his home in the Tetons. Guiding for over 15 years has taught Kevin that you are never in control of a fleeting moment. "You have to seize that moment, capture it in a digital image, or settle for a mental one." The same can be said for his reckless abandon when wielding a six-weight with a sink-tip and a Zoo Cougar.
See more of Kevin Emery's work at KevinEmery.com.