Photographer John Juracek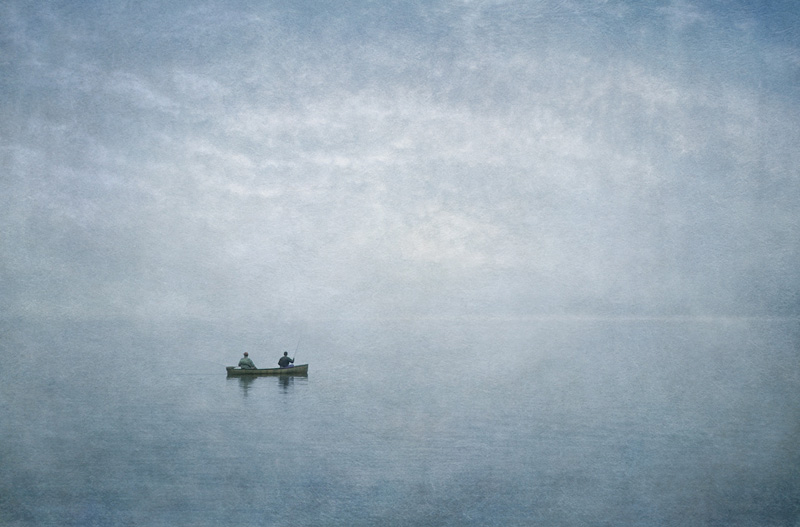 John Juracek is a photographer and writer from West Yellowstone, Montana. For twenty years he was part owner of Blue Ribbon Flies, where he still works part-time during the summer. His minimalist photography has appeared in books, catalogs, and calendars. He also has published four books on fly fishing.
See more of John Juracek's work at www.flickr.com/photos/johnjuracek/.