Photographer Jerome Borda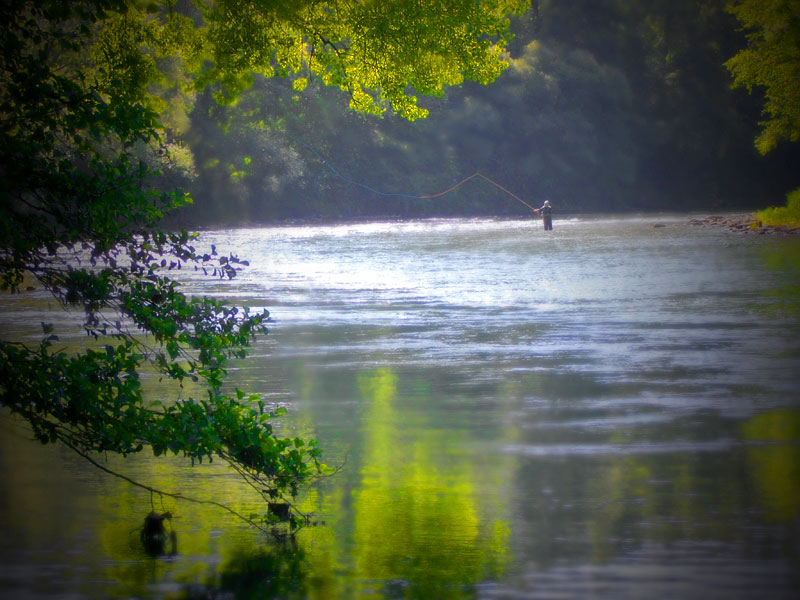 Jerome Borda: "Based in the Basque Country, France, I am first and foremost a large-format nature photographer interested in documenting unique natural environments.
But I also have fished since the age of four, and fished flies since I was eleven. Don't ask me why. It has always been like that. I have always been attracted to water, still or running, and the souls that live in it. I would be lost without my fishing.
The fishing can be excellent here in the Basque Country. But only excellent compared to French standards. The great runs of Atlantic salmon which made south west rivers famous are almost gone, and the average trout is 14 inches and brown. So no hogs here…. Just plain average brown trout, pike, perch, mackerel or mullet fishing at the foot of the french Pyrenees."