Photographer Jeff Bright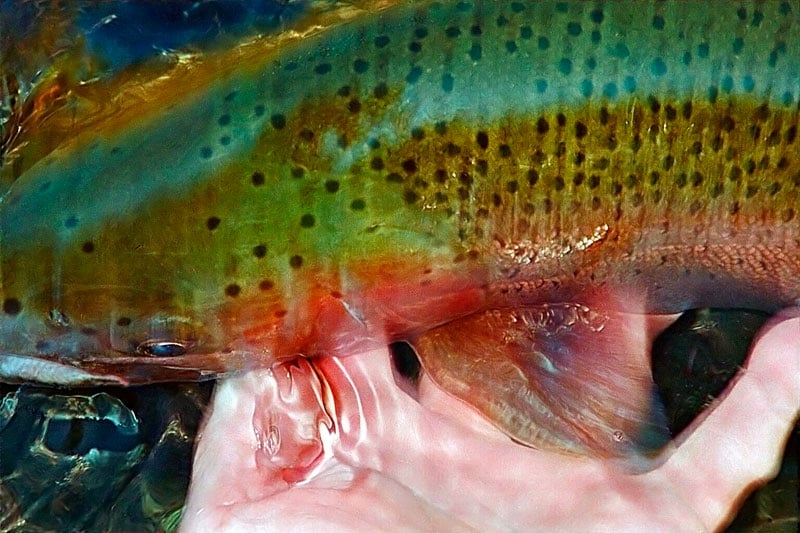 Jeff Bright lists his occupation as "steelhead flyfisher." Still looking for a willing employer, he takes odd jobs as a writer, photographer, graphic designer and flyfishing travel host. His published works include the book Found in a River: Steelhead & Other Revelations as well as articles, covers and photo essays in numerous print and online flyfishing magazines. In his own words, "My photographs aim to capture the essence of the steelhead flyfishing experience: the exquisite, ephemeral quality of the fish and the beautiful, increasingly fragile places they inhabit. They are not intended as journalistic documents, but, hopefully, emotionally resonant renderings." Jeff is an agent for Nicholas Dean Lodge in Terrace, British Columbia, and resides in San Francisco with his collection of spey rods, classic reels and understanding wife Clair.
More Jeff Bright photos can be seen at JeffBright.com.