Photographer Douglas Barnes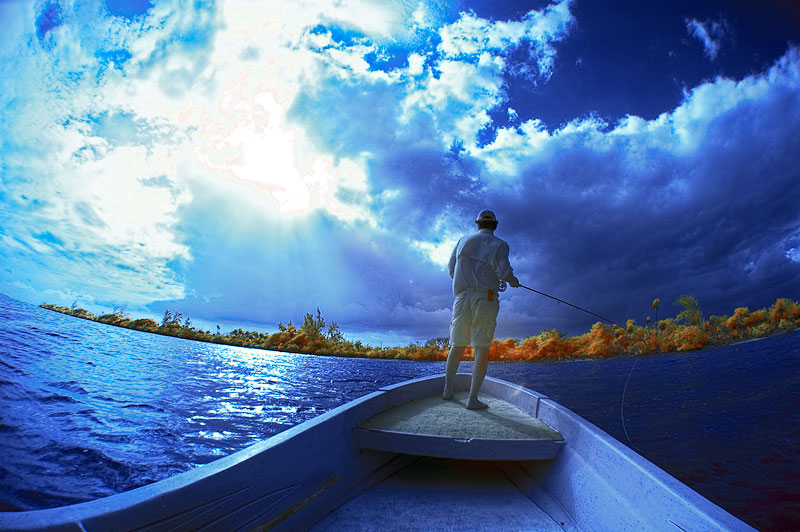 "This is my life: photos, fishing, and friends. And the best days are when all three hook-up. I'm living the dream, man, living the dream." Douglas Barnes is a commercial photographer based in Salt Lake City, with a studio in the historic Avenues neighborhood. His recent work includes photo shoots for First Wind, Proctor & Gamble, William Joseph, and Orvis.
See more of Douglas Barnes's work at nowpicturethis.zenfolio.com.