Photographer Bryan Gregson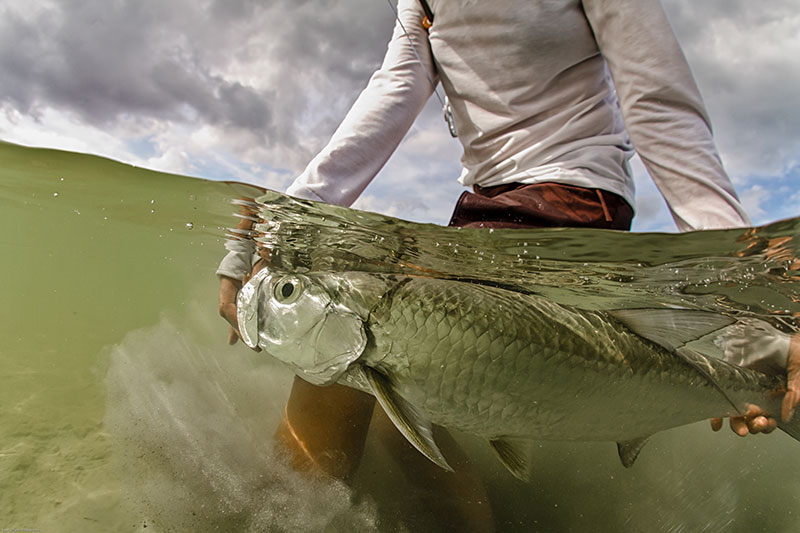 Bryan Gregson is an accomplished independent photographer specializing in creative still photography. Based in Bozeman, Montana, he travels the globe working on assignments and commissions in some of the most remote corners of the planet. Known for his unique vision and storytelling abilities, Bryan is the humbled recipient of numerous awards and today is a leading source of outdoor imagery.

Bryan's journey to professional photography was strongly driven and influenced by water. Raised in Utah, he is a lifelong pisciphile who spent hours fishing in the mountains outside Salt Lake City. When he was teenager, his father passed away, an event that profoundly impacted Bryan's trajectory. Leaving home at early age, he made his way to Hawaii where he surfed and lived on an off-the-grid farm. He spent his 20's on water as a commercial fisherman in the North Atlantic and Pacific in the summer and on snow in the winter.
After returning to his roots in the Rockies, Bryan mastered photography in the winter action sports industry under the tutelage of some of the top mountain shooters. From there, he turned the lens to capturing fly fishing and adventure around the globe. Along with his dedication to craft, Bryan has followed in the footsteps of fierce western conservationists, acting as a key organizer for what is now known as the Utah Stream Access Coalition, a group that seeks to ensure fair public access to streams.
"As a traveling photographer my life is carried in my pack. The world is my studio, nature is my subject, and adventure and exploration are my motivation. To me, life is about experiencing those moments first hand."
An award-winning ​adventure sport and documentary photographer, Bryan's work has been featured ​internationally in publications and ad campaigns for: Patagonia, Volvo Cars, National Geographic, Yellow Dog Flyfishing Adventures, Orvis, Big Agnes, Yeti Coolers, Sage Flyfish, Hatch Outdoors, Trout Unlimited,​ ​​The Drake magazine, The FlyFish Journal, American Angler, Pure Fishing, ​and the Big Sky Journal, among countless others.