New Gear Roundup: Spring 2022
If there's one thing we don't have a shortage of in the fly fishing world, it's new gear. From reinventing strike indicators to updated rods and reels, there's always something new to catch the eye of anglers.
In this and future Gear Roundups, we'll be highlighting some of the newest offerings from brands throughout fly fishing. This is gear that the team here at MidCurrent fully vets, too. We're only highlighting items we'd use ourselves while on the water (and in many cases, we do use these items while fishing). The goal is to help other anglers make informed choices about their next gear purchase.
With all that said, let's dive into the inaugural Gear Roundup.

The Buff Coolnet UV is one of the latest innovations from Buff USA, a company just about every fly angler is familiar with. As its name suggests, the Buff Coolnet UV works by incorporating cooling technology applied to the standard lightweight, stretchy fabric Buff uses in its products. The end result is flexible neckwear that keeps you cool and blocks harmful UV rays, with UPF 50 protection. For guides and weekend warriors alike, the Buff Coolnet UV is a must-have item for warm, long summer days.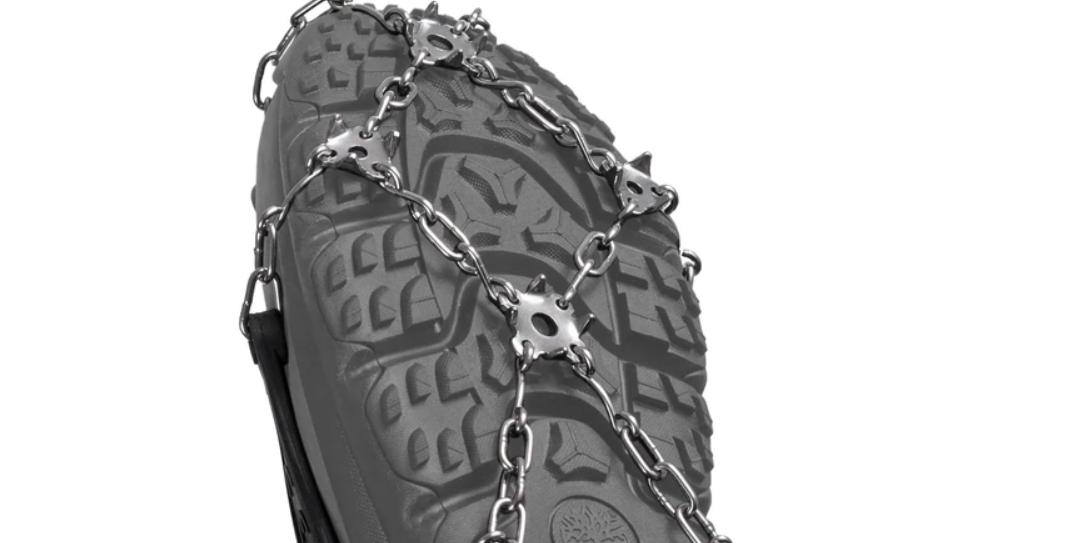 Extra traction while wading is always good to have. Not everyone wants to drill spikes into the bottom of their wading boots, though, which is where the Hillsound FreeSteps6 Crampons can help. These crampons slide over your wading boot, giving you tons of extra traction on snow, ice, and slippery river bottoms. Sized to fit most boots, the FreeSteps6 are a great option for easily adding traction to your wading boots – no power tools required.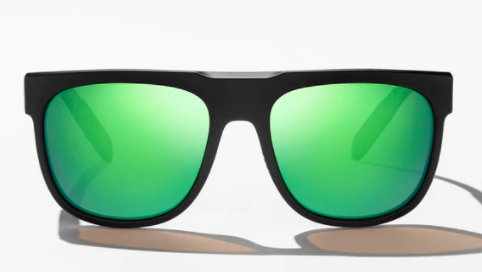 This fashionable, fishable, medium-sized frame suits a variety of face types—guys and gals alike. Made from bio-based nylon with an exceptional strength to weight ratio, Chelem sits lightly while soft and grippy concealed contact points on the nose and temples keep the glasses secure. Bajío's polarized color-enhancing lenses with proprietary LAPIS™ technology filter out blue light to reduce eye strain and better define colors and shapes in the water.
MSRP: $199 (polycarbonate lenses), $249 (glass lenses)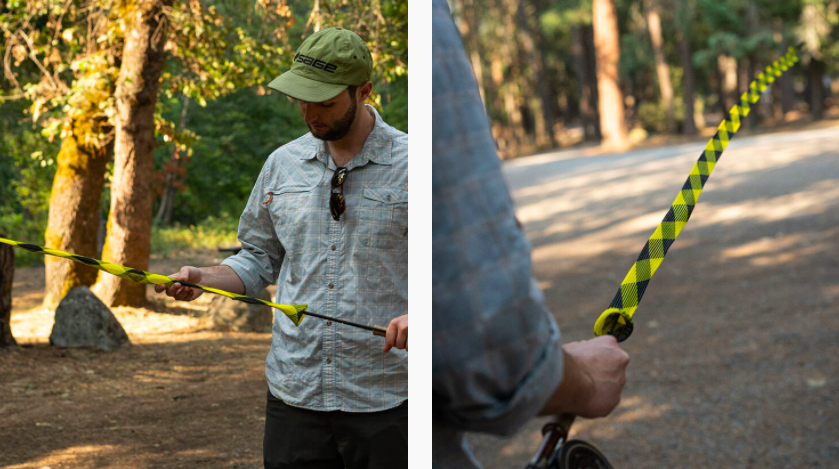 The Quickdraw Rod Sleeve from Loon is a great example of how items in the conventional fishing world can work so well for fly anglers, too. This rod sleeve allows you to store rods fully-rigged, without fear of the hooks catching on anything. That way, you're ready to go whether your rods are stored safely on the boat, in the truck, or elsewhere. The sizes Loon offers means you can fit a single-handed rod in without breaking it down, or split a spey rod in two and use it as well.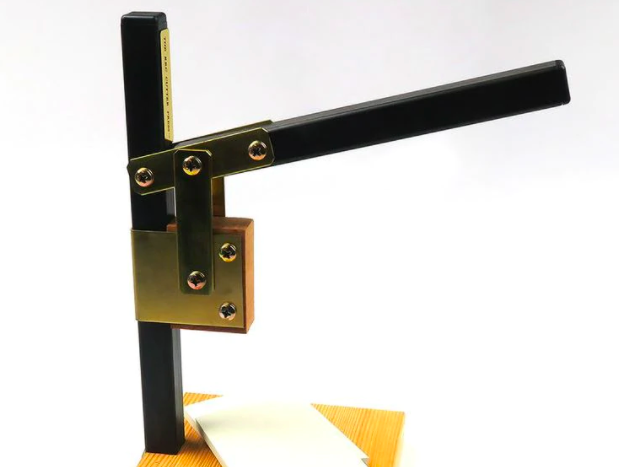 The River Road Creations Cutter Press is one of the more unique products I've seen in a while. This press allows you to quickly and accurately cut out foam bodies for use in fly tying. By taking the popular RRC foam body cutters and putting them into this press, you get perfect foam bodies every time. If you tie your own flies (or tie for yourself and a few other fishing buddies, too) this might be just the thing to speed up your tying process.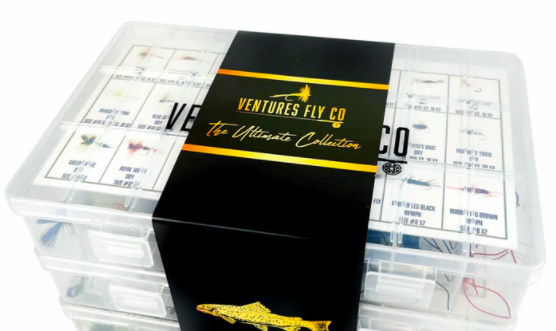 If you don't enjoy tying flies, the folks at Ventures Fly Co. have your answer. They offer their Ultimate Collection of flies, which is an assortment of 200 hand-tied flies. These are high-quality flies that I use myself while guiding and fishing. For $149, you get enough flies to get you through an entire season of fly fishing and probably a bit longer.
---