Bonefish Trip Giveaway: North Riding Point Club, Bahamas
Register to Win a 3-Night/2-Day Fishing Trip at North Riding Point Club, Bahamas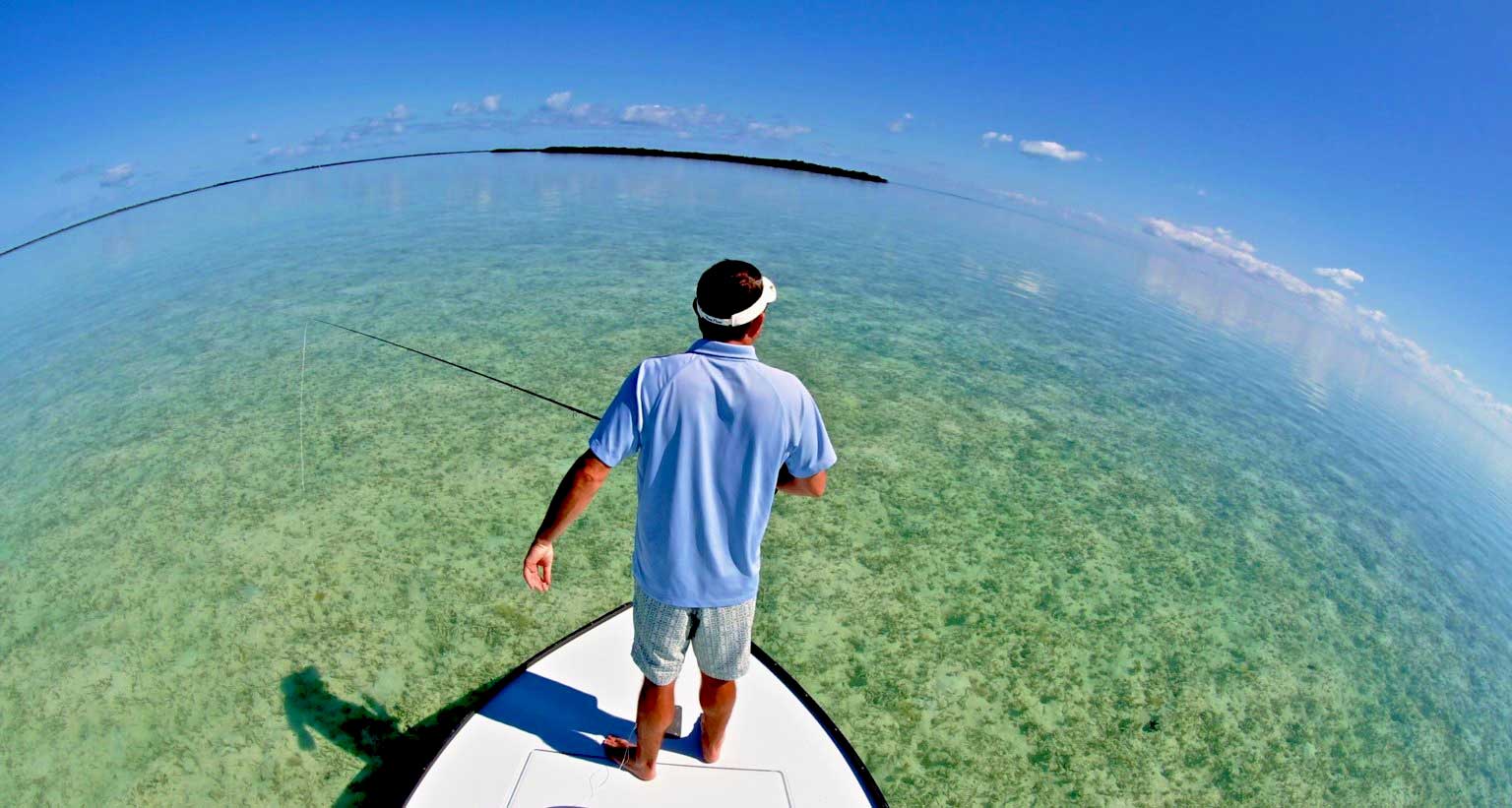 Welcome to North Riding Point Club, where the time-honored tradition of the classic bonefish lodge experience is alive and well! Come get away from everything; enjoy absolute solitude and the unspoiled nature that Grand Bahamas' secluded South Shore has to offer.
During the day, venture off into the miles of untouched flats with your guide; searching for the trophy-sized bonefish we have become famous for. In the evening, enjoy exquisite cuisine, great company, and first-rate accommodations. This balance of ragged edge seclusion and absolute comfort is what the North Riding Point experience is all about.
Come rough it in style with outstanding cuisine, breath-taking views, and the finest bonefishing in the Bahamas.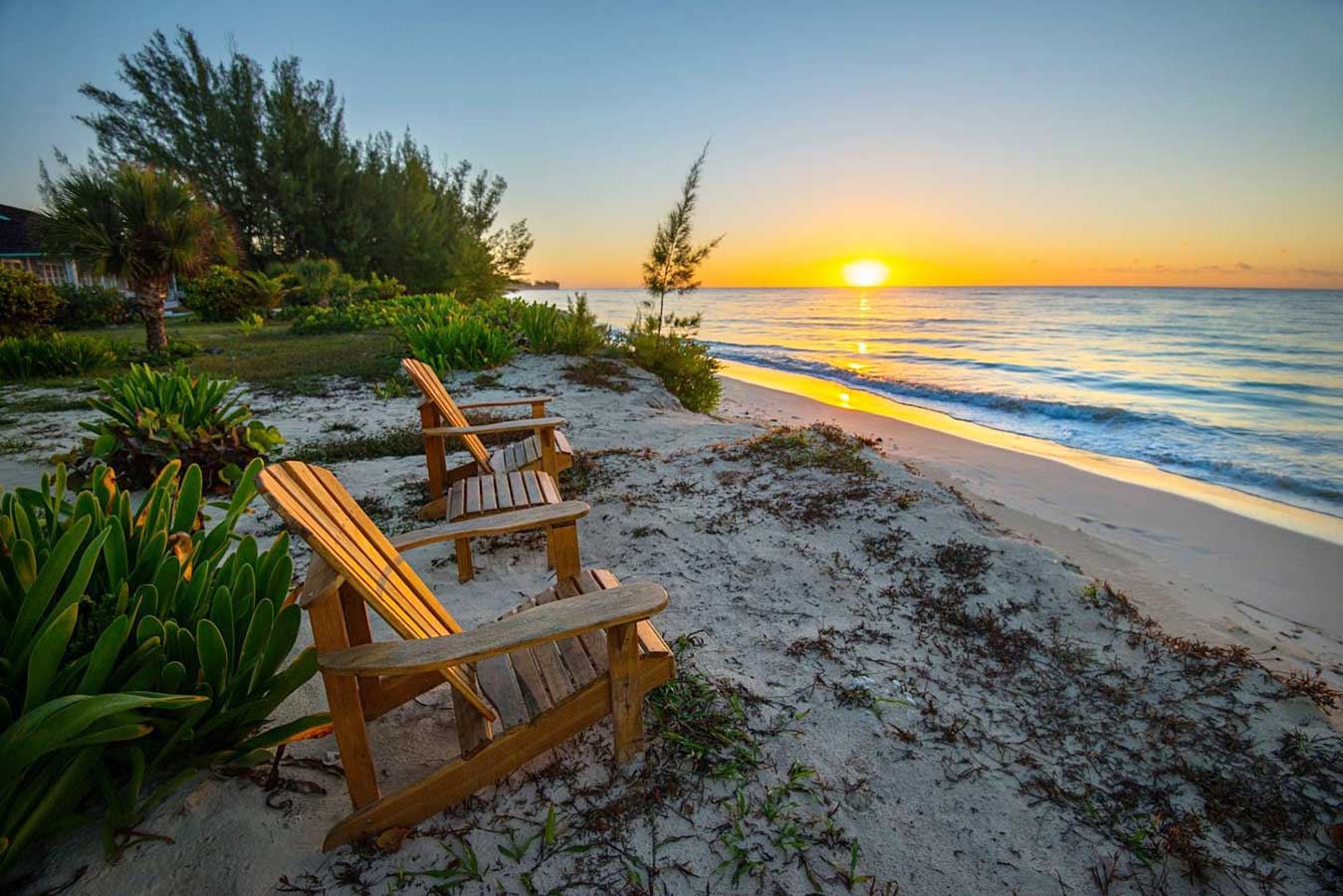 Fill Out the Form Below for a Chance to Win
Winner and guest will receive a 3-night, 2-day bonefishing trip to North Riding Point Club on Grand Bahama Island. The package includes accommodations for the giveaway winner and a guest, 3 nights accommodations and 2 days of guided fishing, food, liquor, VAT and airport transfers to/from Freeport. Dates of travel based on availability.
Not included: airfare to Freeport, housekeeping/food and beverage gratuities ($40 per person/night), guide gratuity ($100 min suggested per boat per day) and incidentals (clothing, flies, leaders etc.).
Contest Dates: June 1-June 30, 2019 | Open only to those age 18 or older, U.S. or Canada residents
Please Note: If you are having difficulty using this form, you may enter the contest by emailing  your name, address and phone number to: [email protected]
Contest Rules and Details
Contest Dates: June 1-June 30. Open only to those age 18 and older. Random drawing will determine the winners, and drawing will occur on or about July 3, 2019. By entering this drawing, you agree to be contacted by North Riding Point Club or their agency, and you agree to let North Riding Point Club and MIDCURRENT contact you by email. You will also be signed up for the MIDCURRENT email newsletter; you may unsubscribe at any time.