Artist Nate Karnes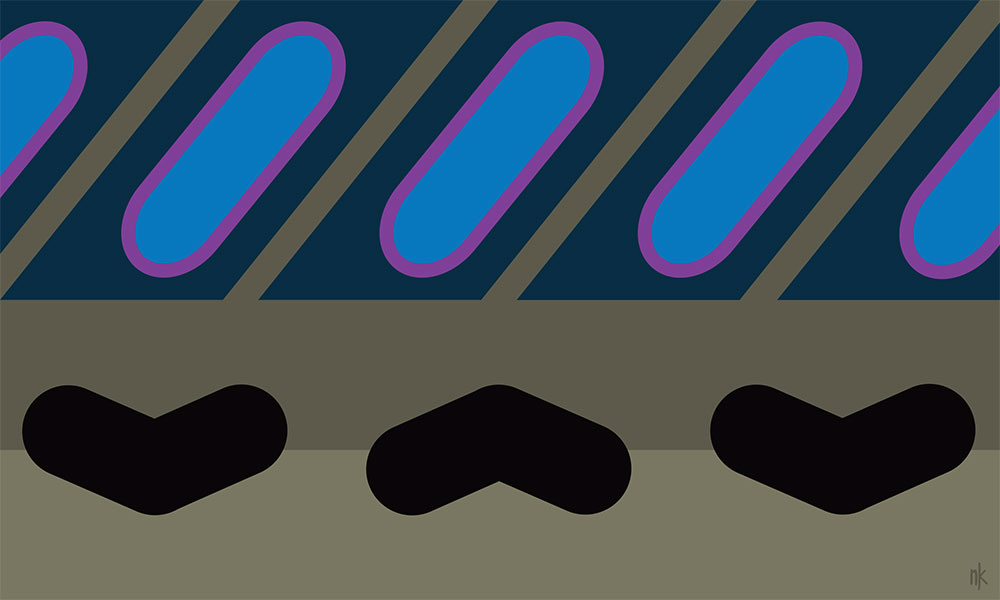 Growing up, Nate dreamed of playing basketball in the NBA. Once the reality of his lack of athletic prowess set in, other options had to be explored.  Nate has always had a love for the outdoors as well as creative expression – be that drawing & painting, or singing & songwriting.
Nate spent many hours in the creeks, ponds and rivers in the Smoky Mountain foothills of East Tennessee where he grew up. He has always enjoyed fishing, but when fly fishing was discovered – it was over.  Nate had found an outlet for both his love of the outdoors and creativity.
Nate's art is a unique combination of styles and mediums. Each work has a dimensional aspect that makes it a one of a kind. Some pieces combine woodworking with staining and painting giving them a texture and warmth that only wood conveys. Other pieces are multi-layered paintings that give a different perspective of angling and the outdoor experience.
Use coupon code "MIDCURRENT" for 15% off your order at www.natekarnes.com