Artist L.C. Smith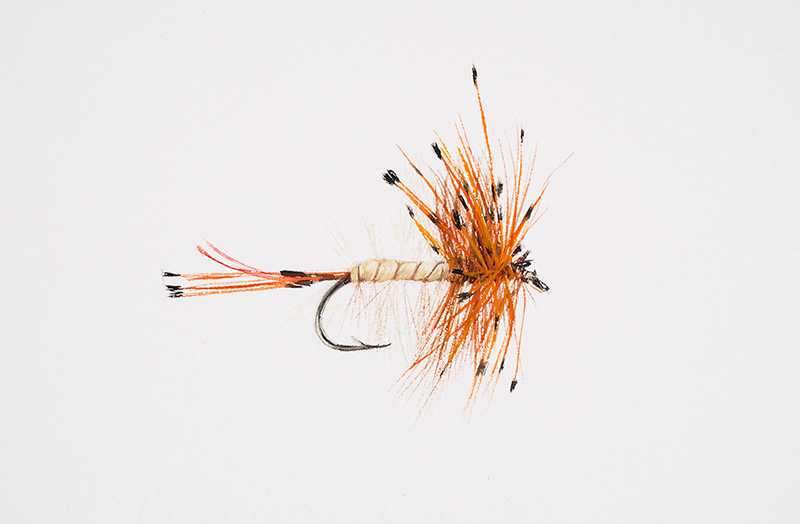 L.C. Smith is the artist behind the Art of the Trout Fly, an artist's workshop in Australia specialising in prints and watercolours.
"Fly tying fascinates me. Everything about it. The variety of patterns, the brilliant constructions, the traditions but also the exuberant and disciplined innovation that goes into shaping each fly."
As a painter Smith is a realist: "I like to see the fly presented with precision, front and center on the paper." Specialising in painting trout and salmon flies and high-quality prints, the artist also does occasional commissions of a magnificent fish.