Secrets for Nymphing Off-Color Water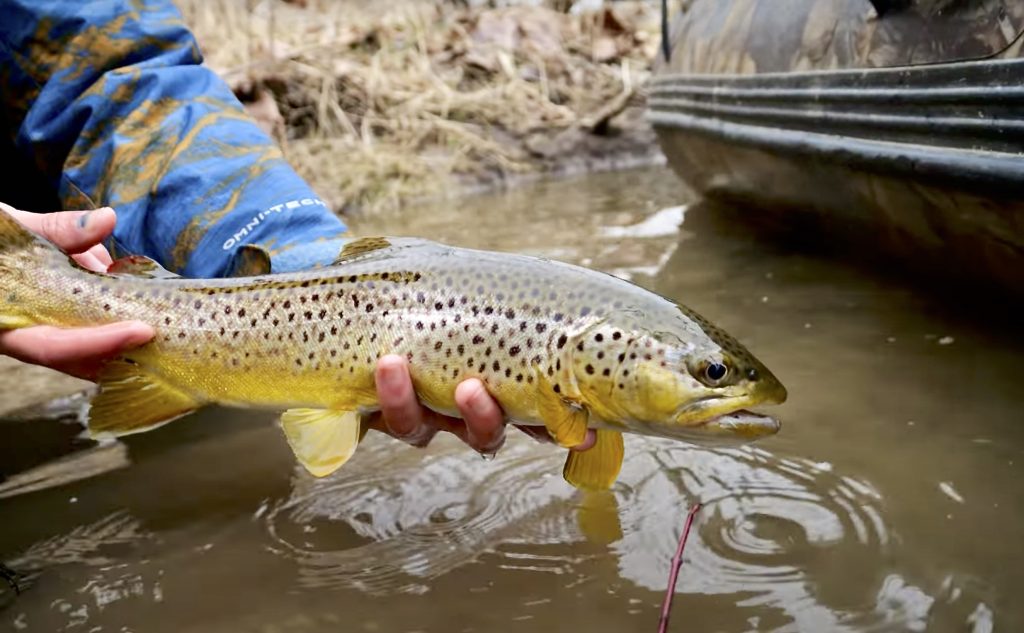 Spring is hopefully coming soon, and with it will be some great fly fishing! Of course, that can get derailed fairly quick by dirty water. However, you don't have to sit around, tie flies, and wait for the rivers to clear up. With these tips from Tim Linehan over at the Orvis blog, you can find some success in off-color water this spring.
Read the story here.
---