Rocky Mountain National Park Hosting Fly Fishing Event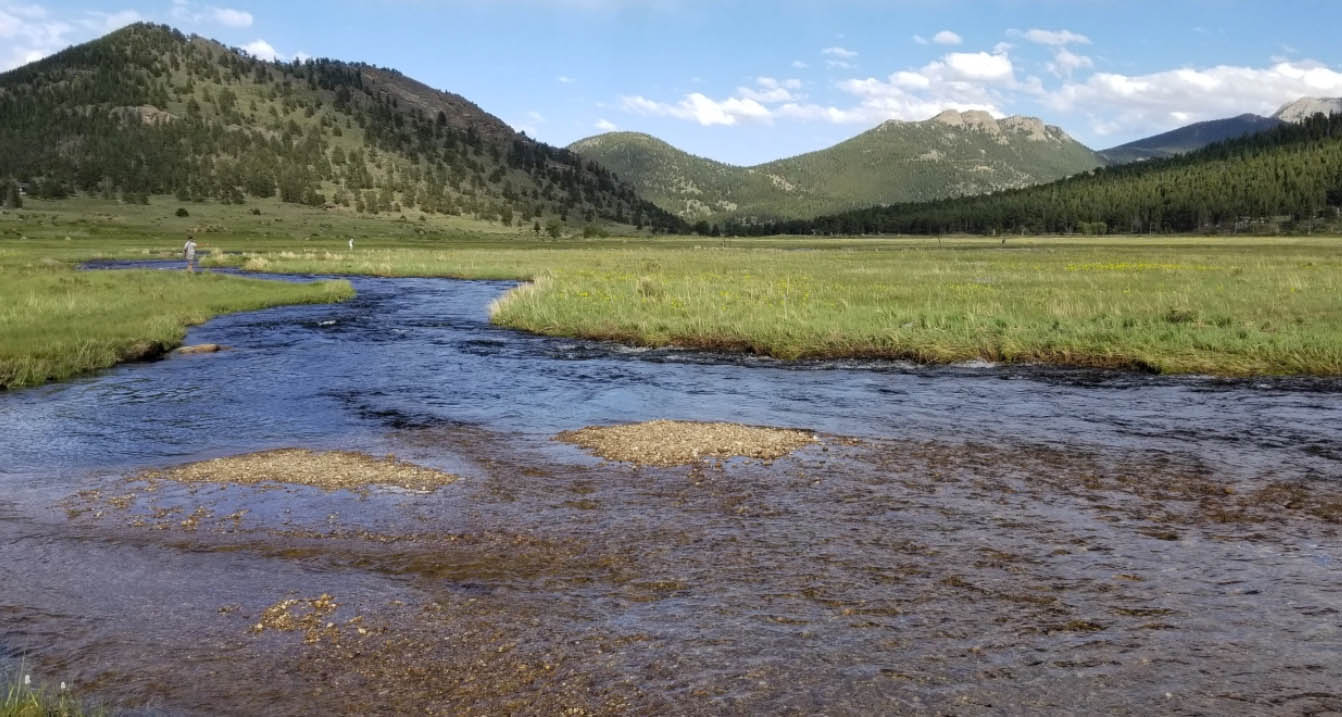 Rocky Mountain National Park is hosting "Fly Fishing in the Rockies" in conjunction with the National Sports Center for the Disabled. This event will happen on Tuesday, August 16, from 9 a.m. to noon, at the Holzwarth Historic Site. It's a one-day event that features free fly fishing workshops for those with permanent disabilities.
You can find more details about the event here.
---