Snake is America's Most Endangered River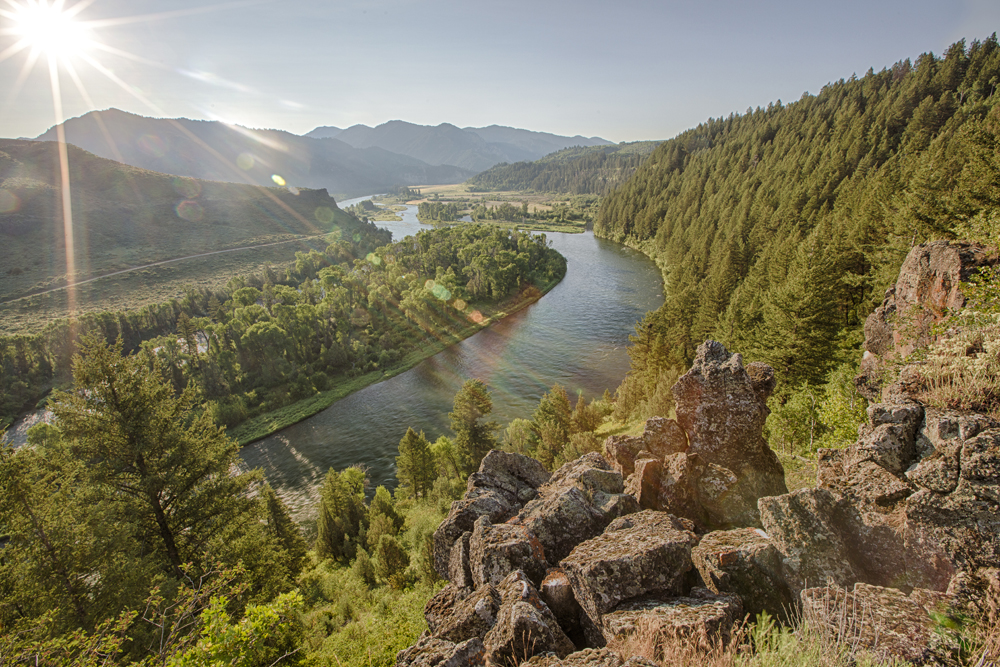 American Rivers publishes new lists each year of the most endangered rivers in America. For 2021, the Snake tops their list.
If you're a fan of this spectacular fishery, there's plenty to be concerned about. Read more information here.
---
Next Story→
Fly Fishing with the Author of "The Optimist"