Podcast Interview: Jon Bauer of Bauer Fly Reels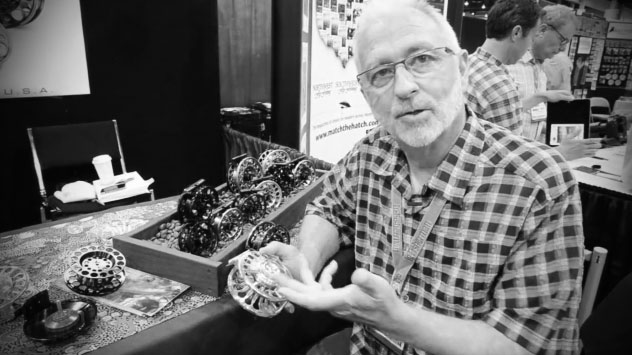 This past week MidCurrent had the privilege to speak to Jon Bauer of Bauer Fly Reels. Jon is one of the nicest guys in the biz and has also been making some of the finest fly reels in the industry for 20 years now.  Jon started of with a degree in business but skipped the big bank job and the corporate life and pursued, of all things, auto racing. He raced cars for 15 years with a fair amount of success, and it was during these years that he tinkered with car R&D, which led later to tinkering with fly reels.
Bauer Fly Reels brought one of the first large-arbor fly reels to market in 1995, and it was widely emulated by other reel manufactures in some form or fashion. Bauer has continued to develop and produce fly reels here in the USA to this day.
Direct download: MidCurrent Interviews Jon Bauer
---
Next Story→
Wilderness Systems Unveils the All-New Thresher Open Water Fishing Kayak