Cheeky Fly Fishing to Offer Complete Line of Reels August 15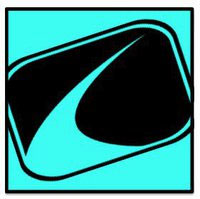 Boston-based reel manufacturer Cheeky Fly Fishing will complete its offering of fly reels in August with the introduction of the Stealth 325, Thrash 475 and Dozer 525 reels. The latest offerings will complement the previously released Ambush 375 and Mojo 425 reels. The new reels will debut at the International Fly Tackle Dealers show and will be available for purchase online beginning August 15.
The Dozer 525, with 500+ yards of backing capacity, is designed for large offshore fish, including sharks and marlin. The Thrash 475 is designed for large inshore fish such as tarpon, permit and roosterfish. The Stealth 325 is best suited for trout in small mountain streams.
---