A Note on Our New Gear Reviews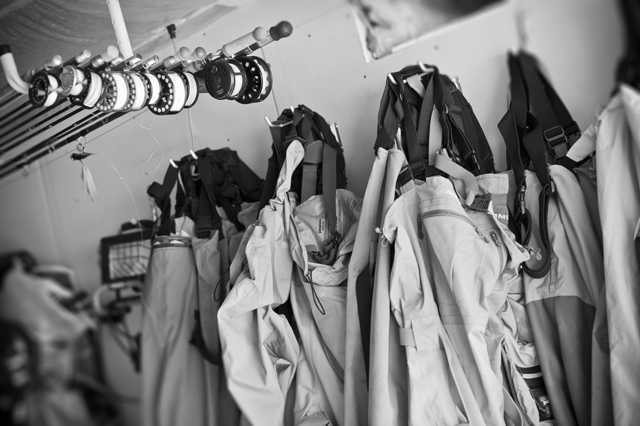 So much of the gear content you read in fly fishing magazines and elsewhere these days is driven by the "new factor." I know, because I write a lot of those reviews. And I can also tell you that product manufacturers pour most of their ad money into new product, so those who want to sell ads focus on new. Not rocket science. Business.
That said, I have to say that, especially in fly fishing, I think one of the most important factors that separates the contenders from the pretenders is the ability to stand the test of time.
So as Angling Trade and MidCurrent set out to provide regular gear reviews (and truthfully, I don't know how the ad side of all this is shaking out, nor do I want to know), I think it's important to include some "classics," and some "earned its stripes" commentary, as well as some attention to the cutting edge.
I hope you will indulge me and the rest of the gear team we have assembled, as we endeavor to look at everything that's out there… old, new, and in-between.
After all, in terms of fly fishing product performance, the real test is a marathon, and not a sprint.
Kirk Deeter
---
←Previous Story
TrueFlies Announces Addition of Holeman Brothers to Pro Staff